During the recent Formula 1 press conference in Singapore, Max Verstappen responded to some remarks made by Toto Wolff, the team principal of Mercedes. Wolff had made condescending comments about Verstappen's impressive record of consecutive victories. In this article, we delve deeper into the verbal exchange between these two Formula 1 icons.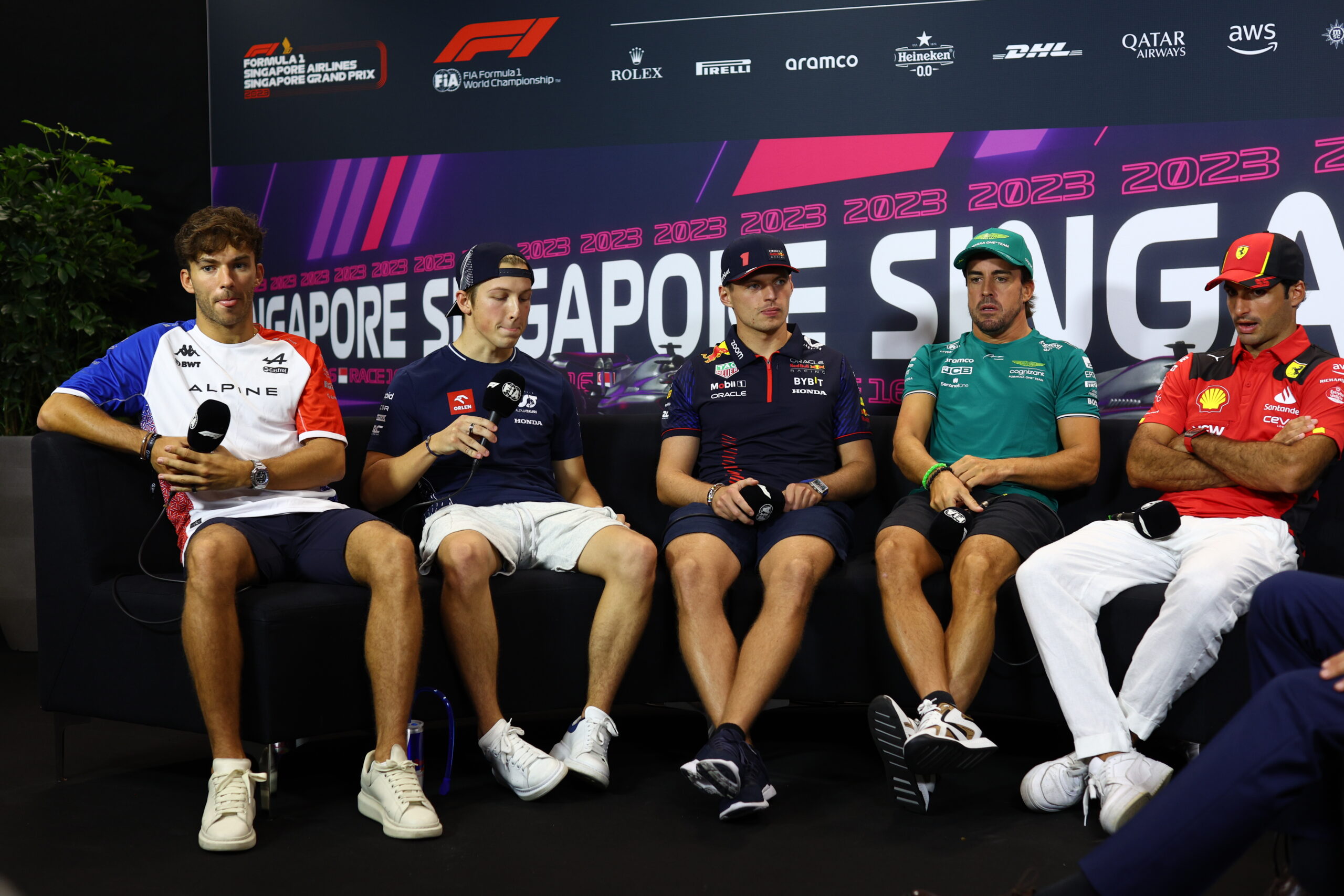 Max Verstappen Responds to Wolff's Remarks
Toto Wolff had made some condescending remarks about Max Verstappen's recent successes. After the Grand Prix of Monza, Wolff stated that he didn't find Verstappen's record to be particularly special. He said such a record is more of a thing for Wikipedia. "And well, nobody reads that anyway."
Max Verstappen's Reaction
"At Mercedes, they didn't have the best race in Monza, so he was apparently still annoyed about that," responded Max Verstappen. "Sometimes it feels like he's a member of our team, but fortunately that's not the case."
Verstappen also stressed the importance of focusing on one's own performance, an approach Red Bull has maintained even when Mercedes was dominant in the championship. "It seems more important to me that you focus on yourself. We did that too when they were so dominant," he added.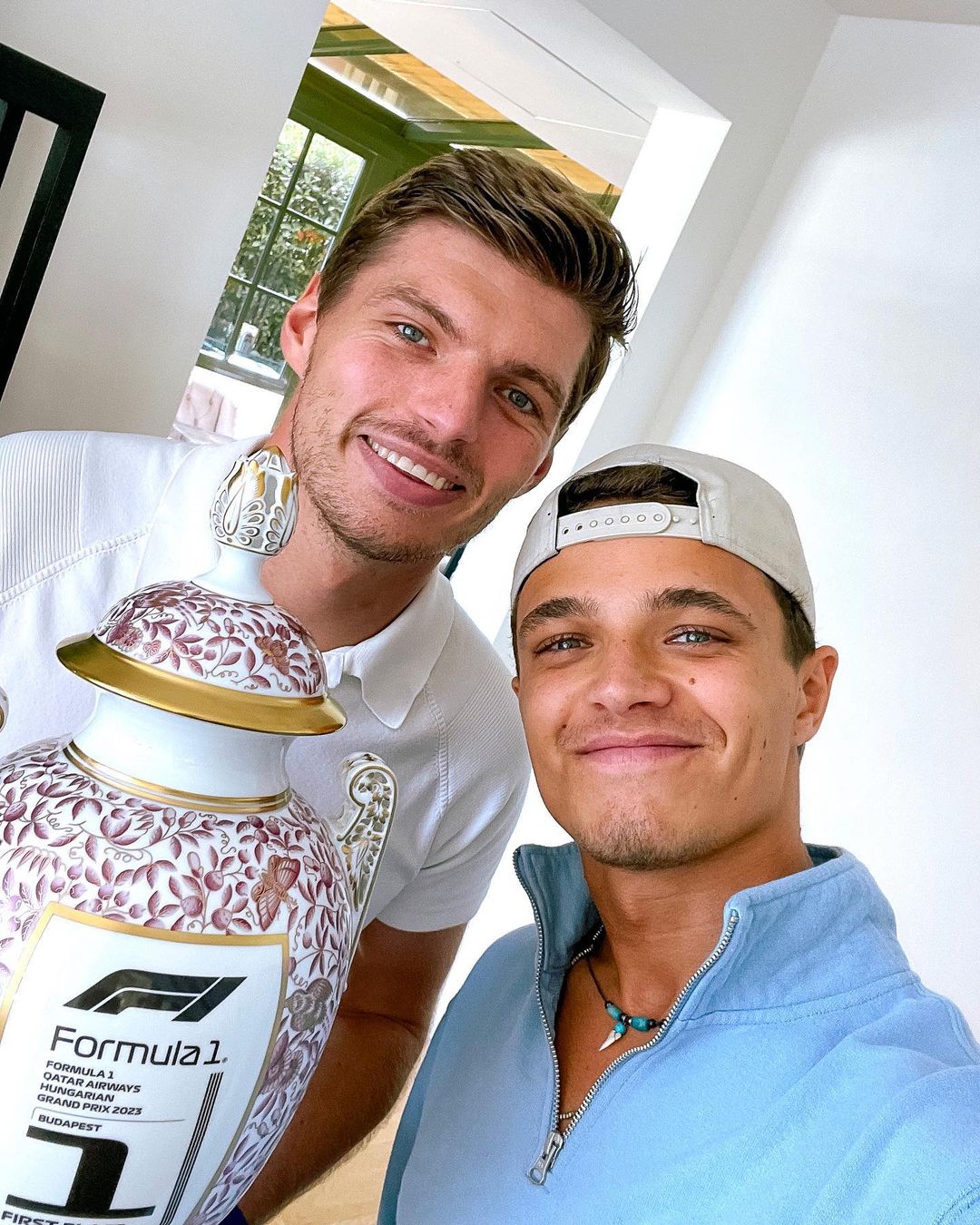 This verbal exchange not only shows the rivalry between Red Bull and Mercedes but also the different approaches both teams have when it comes to competition and sportsmanship. Verstappen advocates for a more respectful approach, where one can appreciate the achievements of a rival. "And I also think you should be able to appreciate what another does, and it can inspire you. We knew at that moment that we had to work harder and do better."
The F1 season is a sequence of highs and lows, victories and defeats. In this case, the interaction between Max Verstappen and Toto Wolff provides an intriguing look into the mentality of the drivers and team principals that are part of this highly competitive sport. And if one thing is for certain, it's that both Red Bull and Mercedes will leave no stone unturned to stay on top.
Source: F1